We are here to provide the complete research assistance for the research scholars based on the functions of Cooja simulator for windows.
Step: 1 Install WSL
As the first process, we have to install the "Windows Subsystem for Linux Preview" from the Microsoft store through searching over the search box. When it is downloaded we have to install it.
Step: 2 Download Contiki
Following that, we have to download the instant Contiki for windows through the URL highlighted below. In addition it is functional in the process of Cooja simulator for windows.
https://sourceforge.net/projects/contiki/files/Instant%20Contiki/
Finally, we have to start the Cooja simulator in windows through implementing the below mentioned commands mainly in the Linux terminal window as shown in the following image.
cd contiki/tools/cooja
ant run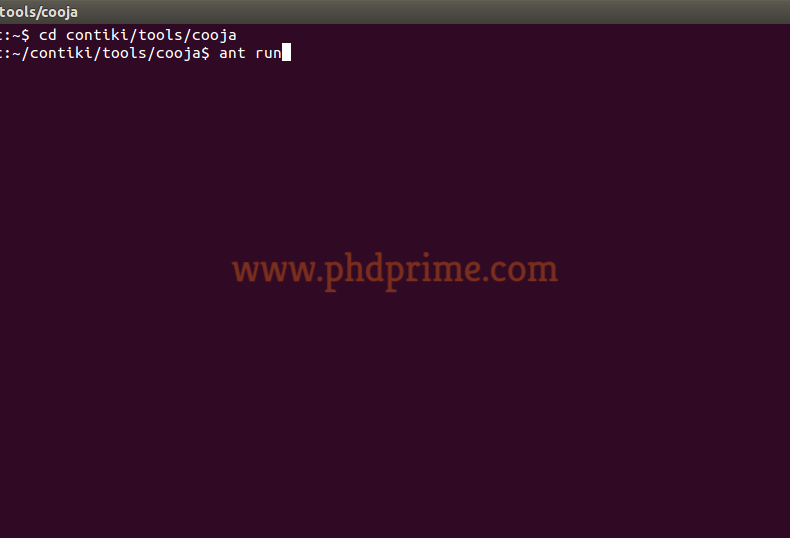 To this end, we are ready to give suggestion on the stage where you face some difficulties with the required assistance for your research.