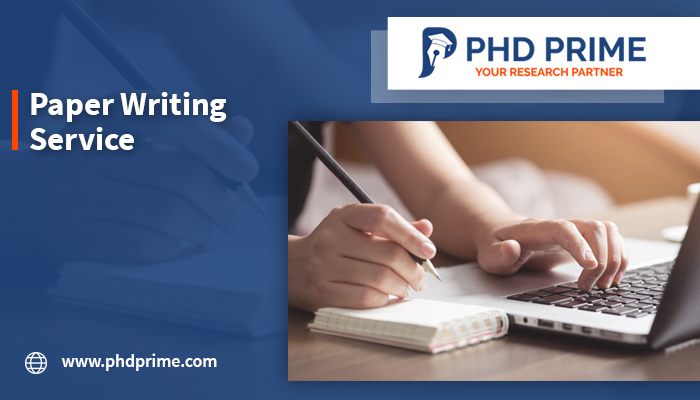 Art of writing starts with creative thinking and implicit imagination. Writing just a manuscript is easy but making it well contented requires expertise. Transforming your idea into structured document requires an in depth research analysis and code implementation with precise results. We have certified developers and prominent Content writers to assist you to prepare your research paper and get it published in high impact journals.
We have started our support system early in 2008 with only aspiration of providing guidance to the budding scholars. Many scholars complete their paper work but sometime get wedged in paper publication stage due to the lack of technical expectation or other constraints. Few scholars may get jammed in the initial paper writing stage, we wish to assist all our scholars in every stage of their research journey. For scholars, who have started working on their paper works can come with all their requirements like time duration, Journal expectation [SCI/ISI/SCOPUS], protocol/ methodology to be used, previous reference papers, brief concept explanation, area of interest etc. If you don't have any idea about any of the above requirements, it's not a problem you can get a help from us for initial stage. For scholars who require initial guidance, we will have a brief discussion to provide an insight about the Paper work and journal standards etc. Subsequently, we will gather all their requirements.
Once we are done with requirement gathering, we move towards the succeeding stages of paper writing. Each stage is taken with at most concern and determination to offer a novel and worthy paper work. Considering Literature Survey as the most crucial stage, we refer most recent papers, magazines, books, leading conferences from high impact journals. Our experts then elucidate Research methodology, algorithms/pseudo code and other mathematical derivation precisely. Based on all the previous analysis, experimental results are crafted and a clear comparative study will be presented. Once we are done with paper writing, we have an internal review for grammar and technical competency check.
We have mentioned a generic work model followed for all our paper works. Every scholar has their specific requirement and every journal have their specific formatting guidelines. Based on the requirement/opted journal, we offer customized support for paper publishing. We desire to emphasize that all our paper works will compete with the most preferred standard journal. Moreover, we also offer our support in case of any rework requisite. In short, we can assure comprehensive support to accomplish your paper work within the desired time limit. As an early initiative; we have provided few sample paper works in our "CHECK OUT SAMPLE" for your reference.