Paper Writing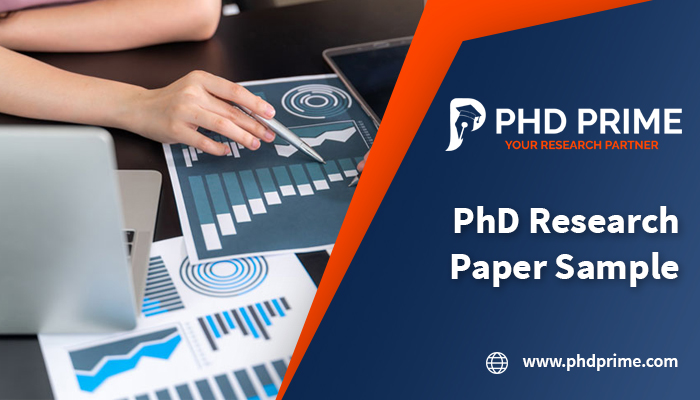 Research paper writing is one of the key tasks in your research journey. The most important aspects of research paper writing are: Abstract, Introduction, Review of Literature, Problem Statement / Formulation, Research Methodology, Results and Discussion, and so on. We can write your research paper with high standard quality which covers the expectations of Reviewers, Journal Editors, and Editor-in-Chief. As a result of journal expectations coverage, your papers will be published in a stipulated time. Further, we provide the following assurances in your research proposal writing:
Novel Research Proposal (Original Contribution)
Latest References (Recent Year Papers)
Grammar Free Writing (Verified by Benchmark Tools )
Customized Formatting (Your University Guideline Based)
Are you looking for research paper writing for SCI / ISI / SCOPUS indexed journals, send your requirements today and we make a great plan of writing your paper to be accepted in most reputed journals as IEEE, Elsevier, Springer, Wiley, Taylor & Francis, and so on. Check out our sample research paper here to get starts your research quickly!!!
Pages: 19
Category: Category
Subject: IOT
Reference: 41