Our Concern
With the expertise of 12+ years in the field of Research, we are still in the face of talent uprising to persuade once ideas into Innovation. We desire to be a Knowledge Bridge between budding scholars and their Digitalized Ideas. We endorse individual's competency to build their own warehouse of Ideas, which is the most essential treasure humankind is expecting at present. With our incessant expertise and pioneer support system, we encourage continuous augmentation and innovation.
We have amplified our Knowledge endorsement around 60 + Countries worldwide and have nearly 4000-5000+ satisfied customers. Being versatile and ingenious, we have membership in 240+ Journals including world's highest ranking standard journals. We have around nine knowledge centers/franchise in different parts of Country to impart our knowledge to the budding scholars. We have 90+ Employees to serve and collaborate with their acquaintance to drive the innate passion of thinking. We have an alliance with 42 top universities and 166 colleges worldwide which signifies our amplified growth. We are focused towards Continuous renovation and collaboration, which crafts us as World's renowned Research concern for Ecosystem development.
Founder
Every startup has its own goal and struggles; we have not built our empire in a single day, it took us nearly 12 years to accelerate our passion into goal. We have started our concern back on 2008 with the zeal to evolve every dormant idea as a revolutionary thought. Being a startup with a group four scholars, we have faced lot of hurdles and rejections, when we desired to bring up our new fangled Ideas as a research artifact. This struggle aggravated us to establish a support model for our burgeoning PHD scholars.

Our Mission
To Explore, Collobarate And Bridge The Gap Between Creative Thoughts Into An Innovative Resarch.

Our Vision
We Strive For Continuous Transformation Of Digital Ideas Into Functional Models For The Augmentation Of Research Ecosystem.
Our Team
Alone we can think, together we can innovate. We have a connoisseur team of 90+ Employees, who have been working with us for the past 12 years. Today we are recognized for our expertise in the field of research and we would like to tribute our team members for all their dedication and seamless efforts. Together we have faced lot of hurdles and struggles, which has made us more passionate and competent towards our goal. We have our team members from different Domains and skill sets; few are pursuing PHD/MS while few experts have completed their Master's and doctorate. We have certified developers to craft an idea into model and proficient Content writers with full of creative thoughts. Our entire team makes our empire as a global support system for budding scholars. We have experts for every domain/research area and equally skilled programmers equipped with recent development tools. Our experts will serve as an accelerator to evolve your way towards the world of exploration. Let's Think, explore and discover together.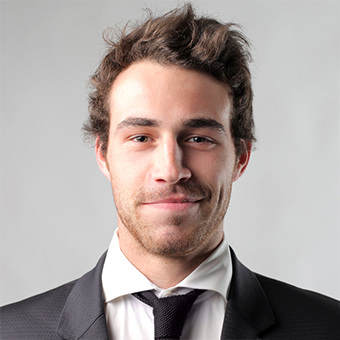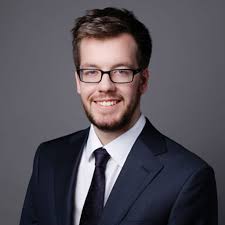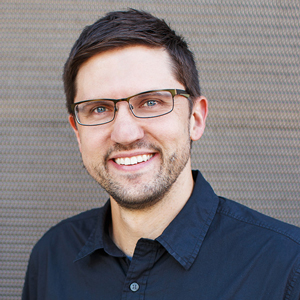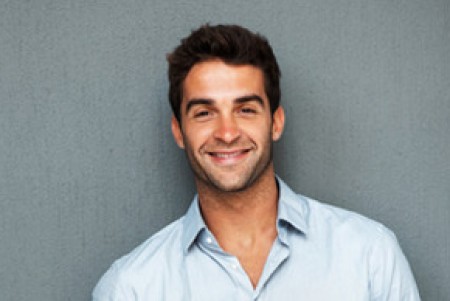 Testimonials
What Our Client's Say About Us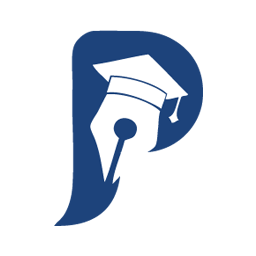 Oliver James
PhD scholars
Today I could proudly say that I have published more than two papers in High impact journals with complete ease due to your support and guidance. The quality of work in terms of Algorithm, Mathematical equations and pseudo code are remarkable. Your Paper standard always cop up with IEEE expectation due to its precise information, Graphical representation and comparative study. Hope to work with you again in my next paper work