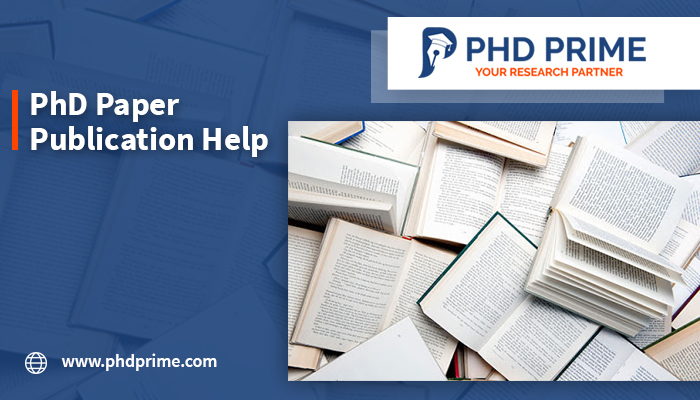 Publication is not an auction of your work; it's your dedication, profound thinking, creativity and entitled research tribute. Every scholar knows the Significance of paper publication in their research career and desires to publish their paper in High impact journals. Our aspiration lies in your gratification, let's begin, collaborate and share the endeavors for the betterment of tomorrow.
We have attained membership of more than 300+ reputed journals which makes us dignified and proficient for assisting our potential scholars. We have skilled writers and renowned journal experts who serve as a Knowledge hub with their experience and phenomenal competence. Our experts have assisted many scholars worldwide and have published nearly 2400+papers in High impact free Journals.We yen to support all our scholars with our all-embracing support system to get their paper published in reputed journals like-
IEEE
Elsevier
Springer
ACM
SCIENCE DIRECT
Let's have a glance on the standard process; we generally prefer for paper publication. Scholars with blank idea can always opt for paper write up support along with publication, while scholars who have their completed paper work can approach us with their required details like expected journal standard [SCI, ISI, and SCOPUS], Journal Impact factor, SJR ranking, aim &scope and Timeline constraint. Based on all these requirements, our experts will explore for most suitable Journal and offer their suggestion to have an optimum discussion before commencing the work. Once we finalize the journal standard, our technical experts will review the paper for the imperative technical competency and our editors will format the paper as per the required guidelines. A final check for grammatical errors and proof reading will be done by our chief Journal experts.
It's reasonable to get a novel research paper with well organized content after all stages of scrutiny. As an ultimate endeavor, we submit the paper for Journal acceptance. We strongly deem that our paper can easily get published in any kind of reputed journals as we gratify the expectation of the following key stakeholders-
Publisher
Editor-in-Chief
Journal Editors (Managing / Publication)
Peer Reviewers
Possibility for rework will be minimal but in case of revision support for reviewer's comments, our experts will take off your work to their queue. To be precise, we will provide our resolute support until our efforts will be paid off with the issuance of DOI Link.