Our research professionals have highlighted the step by step process of downloading Cooja simulator for windows through this article. Let's start this article with the initial step to download the Cooja simulator.
Phase: I
As the first step, the VMware workstation has to be downloaded through the below mentioned URL and it is deployed to install the Ubuntu ISO for the installation of Cooja simulator.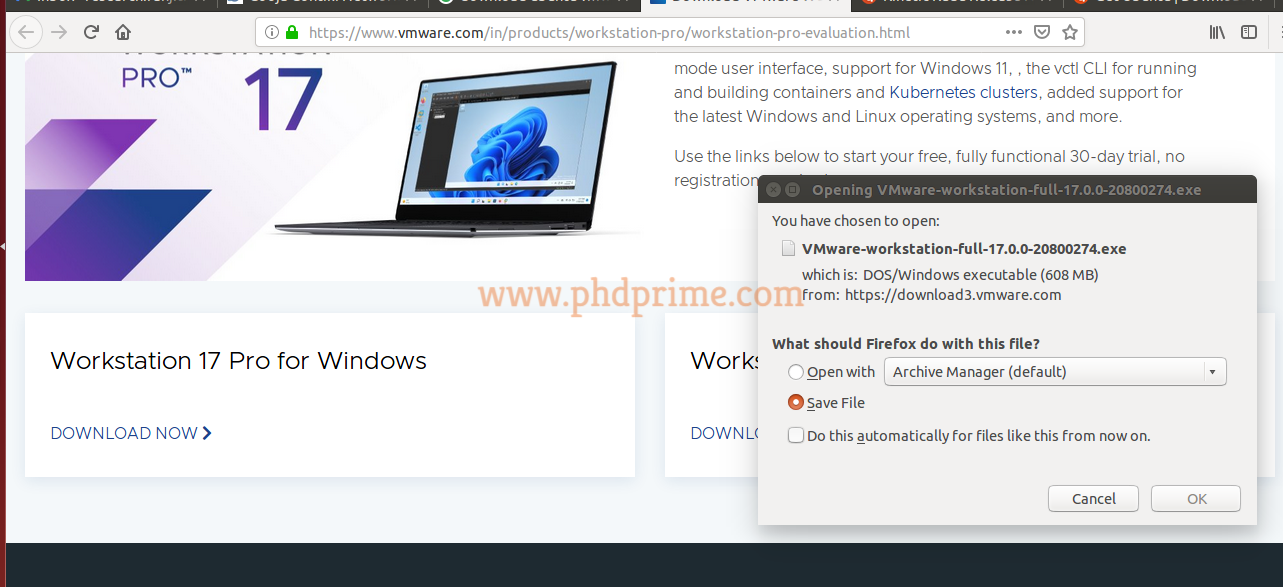 Phase: II
Then, the packages based on Contiki have to be downloaded to download the Cooja simulator through the utilization of the following URL.
                                                                                   https://github.com/contiki-os/contiki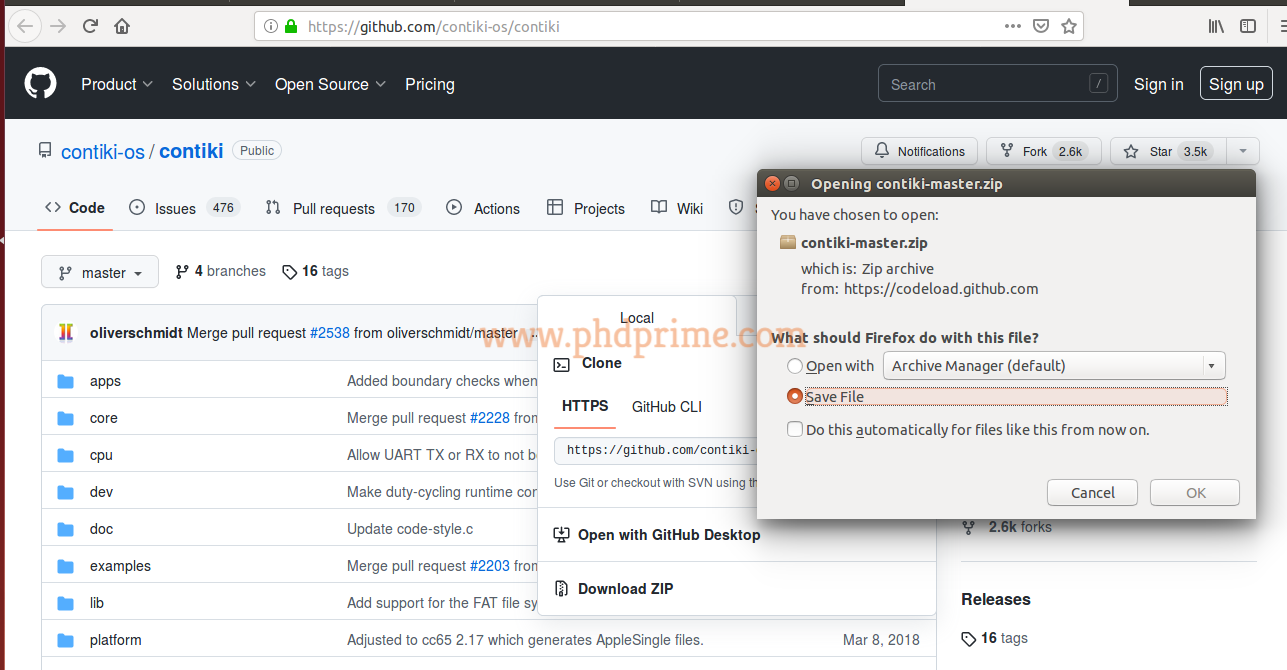 Phase: III
Finally, we have downloaded the Cooja simulator because Cooja is considered as the default packages in Contiki. So, we have to extract the downloaded Contiki to acquire Cooja packages.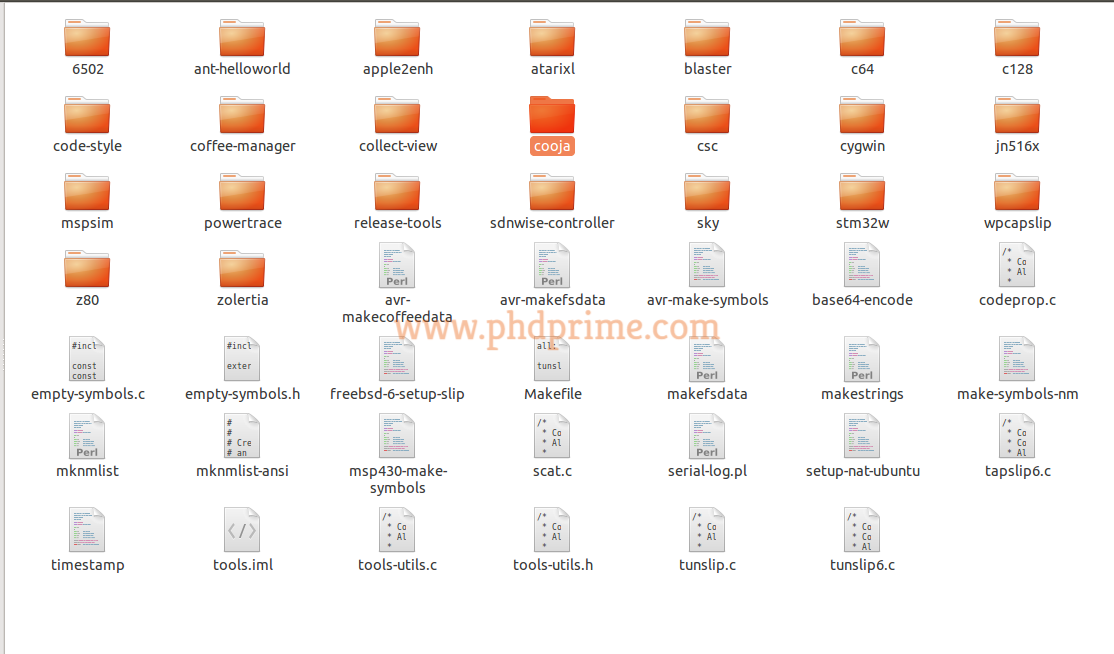 Our experts ensure to provide the confidential research guidance along with the in depth knowledge for the research scholars. In addition, we provide the entire research guidance based on Cooja simulator. So, ping us to aid more!!!