At this moment, let's discuss about the most required steps for the installation process of network simulator 2 through this article.
Phase: I Download Ns2 for Install
As the first step, we have to download the packages based on network simulator 2 using the following URL.
https://github.com/idmidr/ns-allinone-2.35.git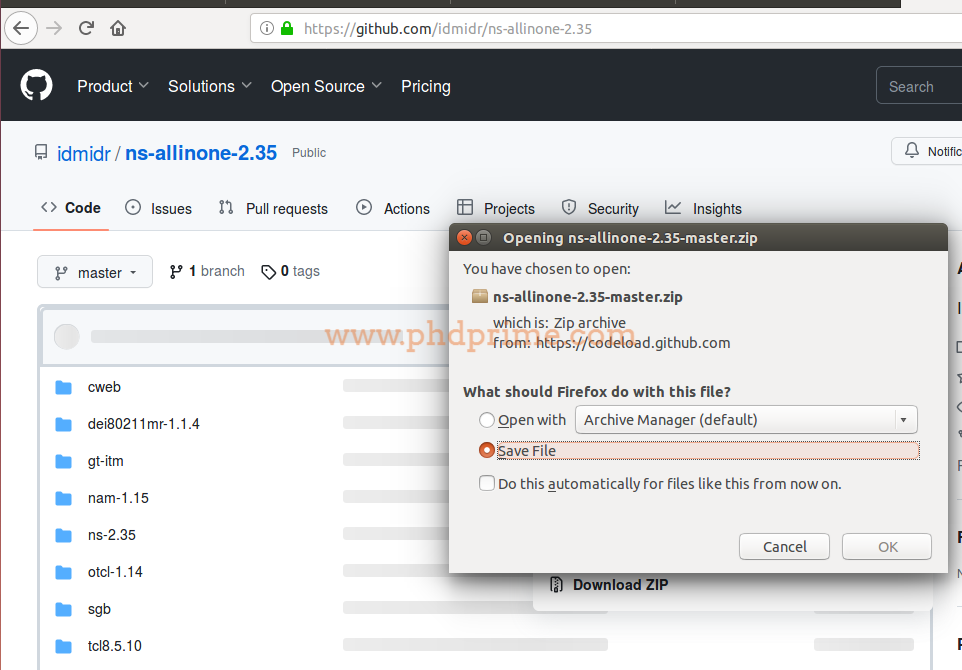 Phase: II Build Dependencies
The process of Ns2 installation requires some packages that have to be pre installed and GCC- version 4.3 is essential because it works correctly. Thus, we have to install that using the below mentioned commands.
sudo apt-get install build-essential autoconf automake libxmu-dev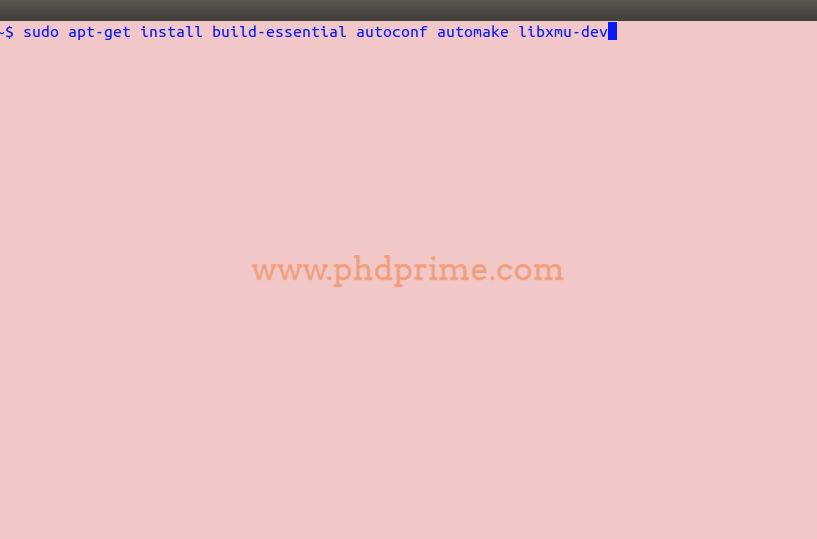 sudo apt-get install gcc-4.4
Installation of Ns2
Following that, we have to implement the below mentioned commands in Ubuntu terminal to install the network simulator 2 in Ubuntu.
cd ~/ns-allinone-2.35/
sudo ./install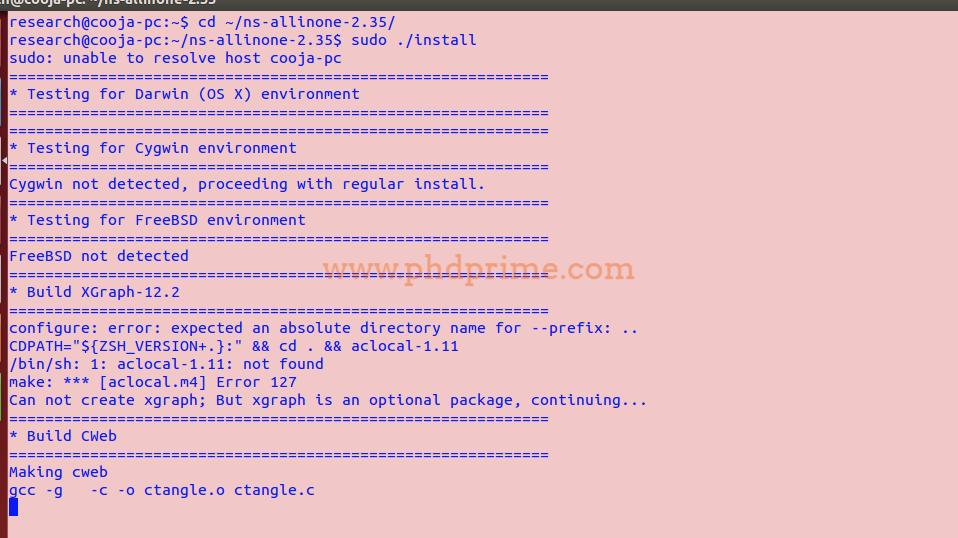 Run Ns2 Main File
As a final point, we have to open the terminal and change the project location for the implementation of the Tcl file to acquire the result window.
To this end, we hope that we have provided the required processes and steps to install the network simulator 2. If you guys have any queries, you can contact us.