In this article, our research professionals have highlighted the steps that are essentials to download the Ns3 for windows 10.
System Requirements
Hereby, our technical team has enlisted the system requirements for the process of downloading Ns3.
Ns3 version
Ns-3.33
GUI
XServer for windows
OS used
Windows 10 and WSL (Ubuntu 20.04)
Installation of WSL
To install WSL, we have to implement the command in powershell prompt in windows 10 and the command is highlighted in the following.
wsl –install
Download Ubuntu
We have to open the Microsoft store app and searching for Ubuntu to download the Ubuntu. In addition, we can download the required version of Ubuntu through this.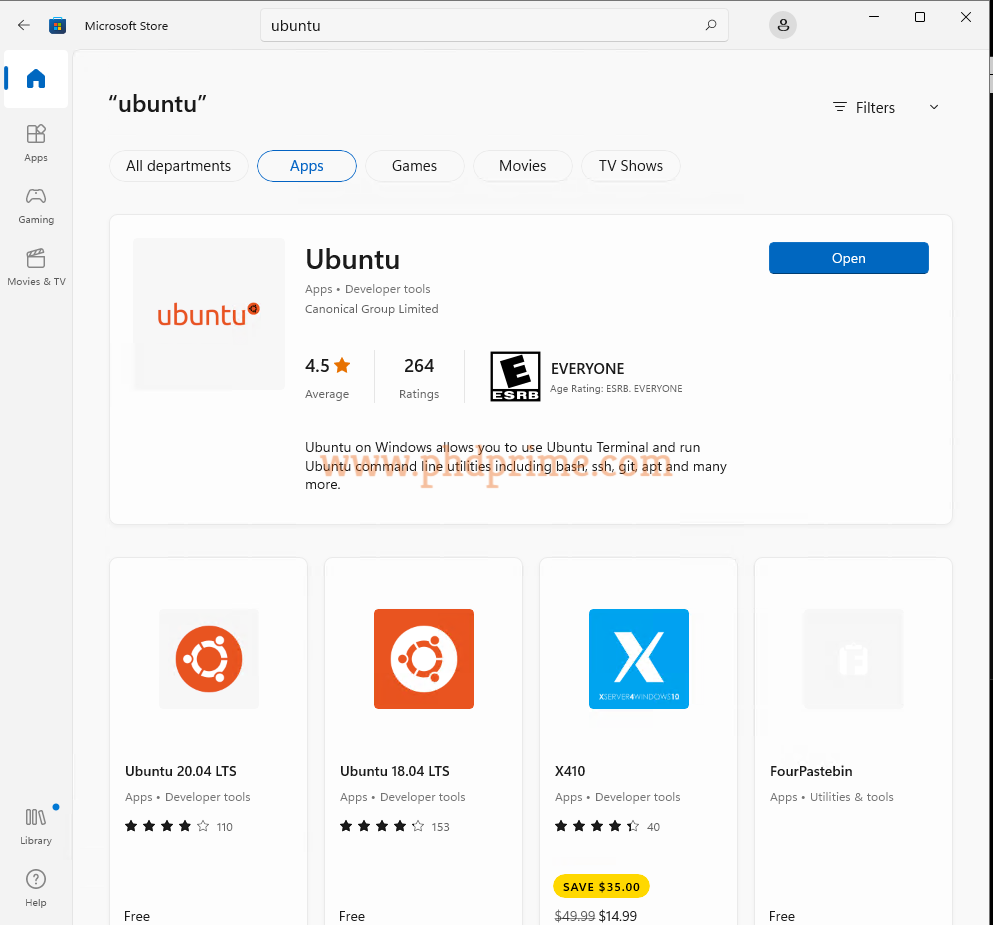 Install Ubuntu
After downloading Ubuntu, we have to install that through implementing the following command of the powershell prompt in windows 10 and the command is mentioned below.
wsl –install -d Ubuntu-20.04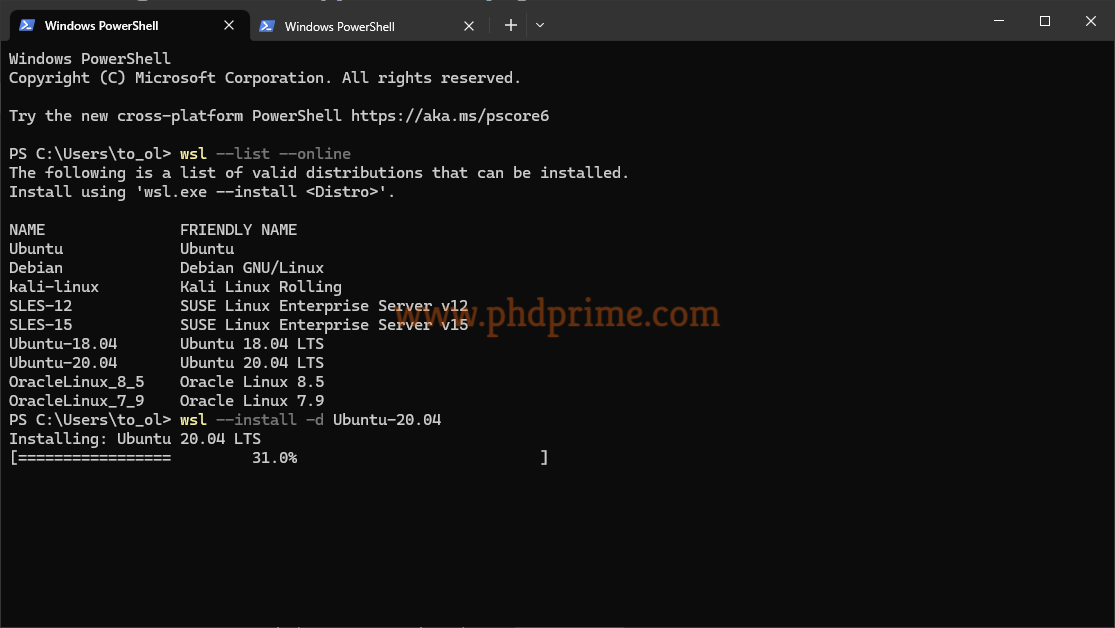 Download Ns3
After completing the installation process, we can download the Ns3 package from the below mentioned URL                                  "https://www.nsnam.org/releases/ns-3-33/download/".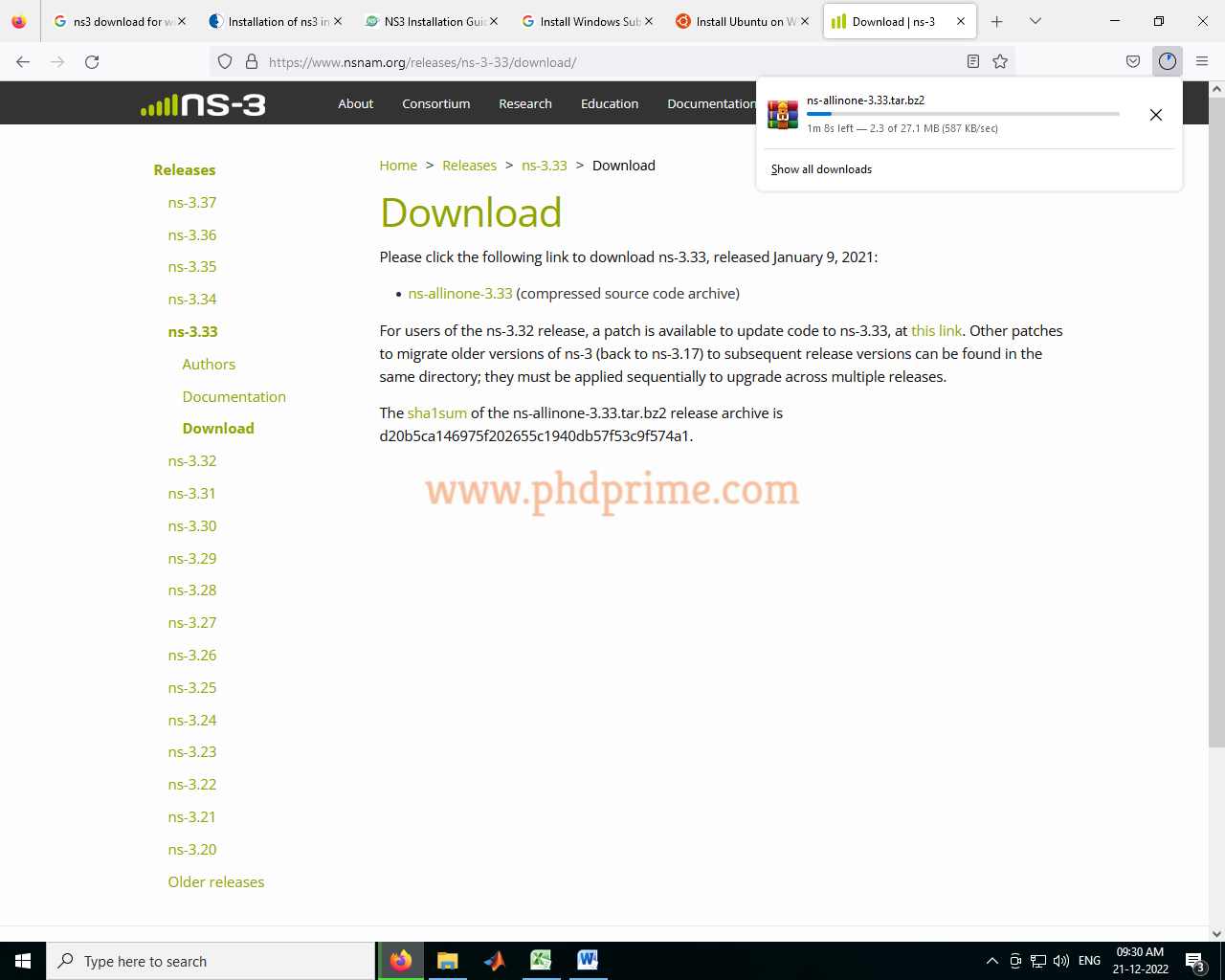 To this end, we provide the assurance that research scholars can approach us at any time because we are providing 24/7 research guidance for the scholars. So, get in touch with us.