Are you people in search of the appropriate article about the execution of Contiki? No worries!!!! You guys can definitely take a look at this handout because it is totally about running the Contiki package.
To begin with, our technical professionals have highlighted the commands in the following which have to be executed in the terminal to run the packages based on Contiki – 2.7.
cd /home/research/contiki-2.7/tools/cooja
ant run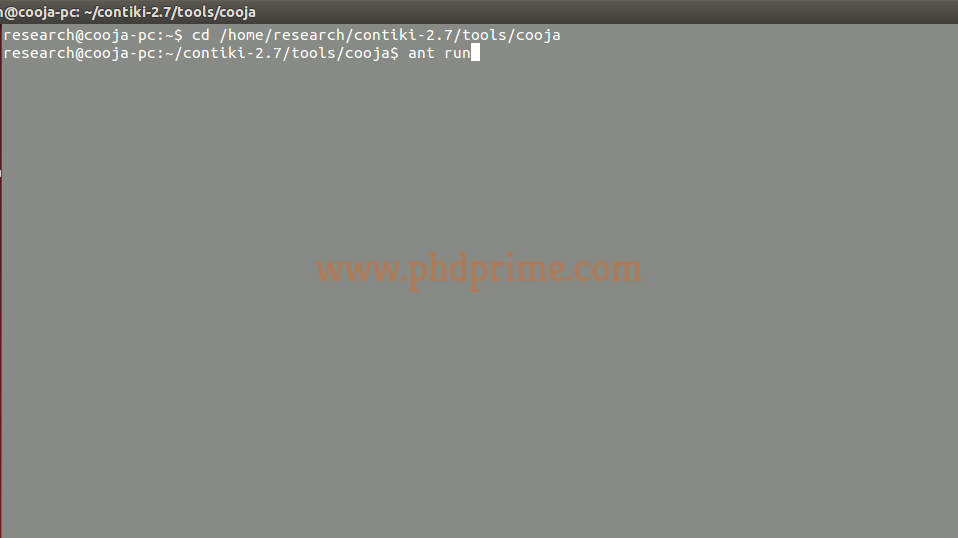 As the simultaneous process, we have to select the configuration file in Contiki to start the Cooja simulator and that execution is clearly depicted in the below mentioned figure.
To this end, the research scholars can ping us at any time to clarify your doubts based on the implementation of Contiki and Cooja. Therefore, we are providing the 24 hour customer service for the research scholars, reach us and aid more about the research implementations.