Let's get to know about the significance of creating the SDN controller OpenDaylight with the assistance of our research experts.
OpenDaylight is considered as the open source SDN controller and framework. The users can create and run a virtual network with two OpenFlow switches which are controlled through the OpenDaylight SDN controller.
Step: 1 Download and Install OpenDaylight
Firstly, we have to download the OpenDaylight through the implementation of the below mentioned commands in Ubuntu terminal.
wget https://nexus.opendaylight.org/content/groups/public/org/opendaylight/integration/distribution-karaf/0.5.0-Boron/distribution-karaf-0.5.0-Boron.zip
Consequently, we have to install the OpenDaylight over the execution of the below mentioned commands in the Ubuntu terminal.
cd distribution-karaf-0.5.0-Boron/
./bin/karaf
Step: 2 Create SDN Topology using OpenDaylight
We have to open a browser on the host system and enter the below mentioned URL for the OpenDaylight user interface.
http://192.168.0.1:8088/index.html.
Then, the IP address in URL will be changed and the default username and password are both admin.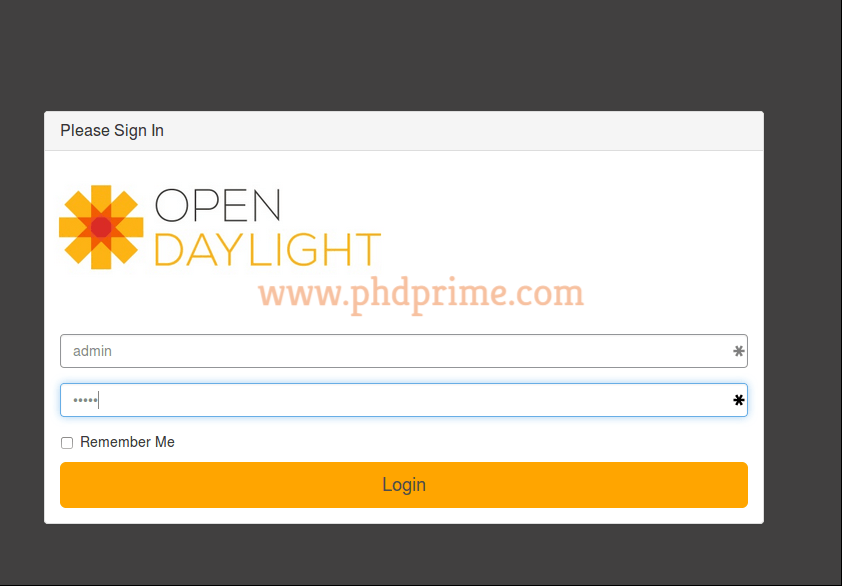 Finally, the topology will be created through the utilization of nodes and links in the OpenDaylight.
If you are looking for the best assistance based on the appropriate creation of SDN controller OpenDaylight, then you guys can reach us.