This article is about the process of installing NetAnim using network simulator 3 and here we have provided the required data about the installation process of NetAnim as the step by step process. Now, let's start this article with the process of downloading the packages based on network simulator 3.
Step: 1 Download Ns-3 Package with NetAnim
At the outset, we have to download the particular release through just clicking the URL which is mentioned below.
https://www.nsnam.org/releases/ns-3-27/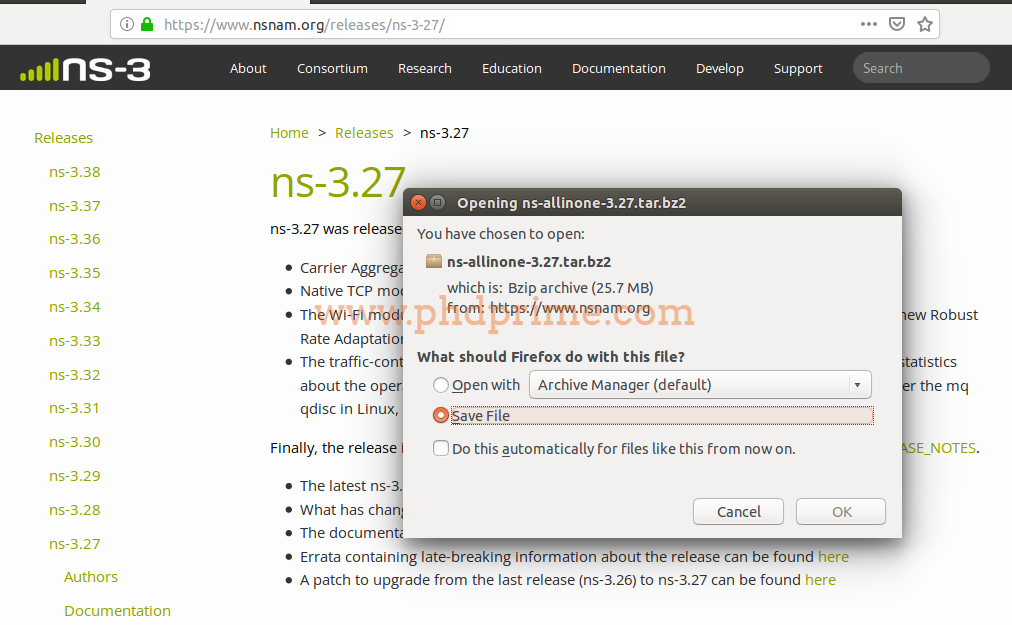 Step: 2 Install NetAnim
To install NetAnim, we have to change the NetAnim-3.108 location in the terminal through the execution of below mentioned commands.
cd /home/research/ns-allinone-3.27/netanim-3.108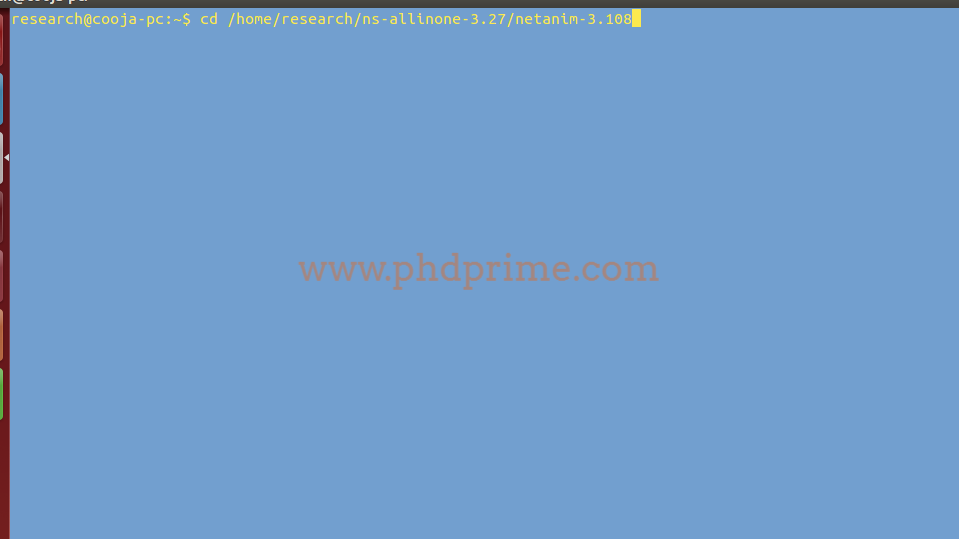 Following that, we have to execute the commands that are highlighted in the terminal to install NetAnim.
sudo apt install qt4-default qt4-qmake
qmake NetAnim.pro
As a final point, we have to implement the commands that are highlighted below to update the installed NetAnim packages.
make
We provide the complete research support for the research scholars about the process of installing NetAnim and you guys can contact us at any time because are providing the 24/7 support.