Through this article our research professionals have highlighted the significance about the functions of network simulator 3 windows along with the step by step process.
Phase: I
Firstly, we have to download the VMWare workstation player through the below mentioned link.
                                                                            https://www.vmware.com/go/getplayer-win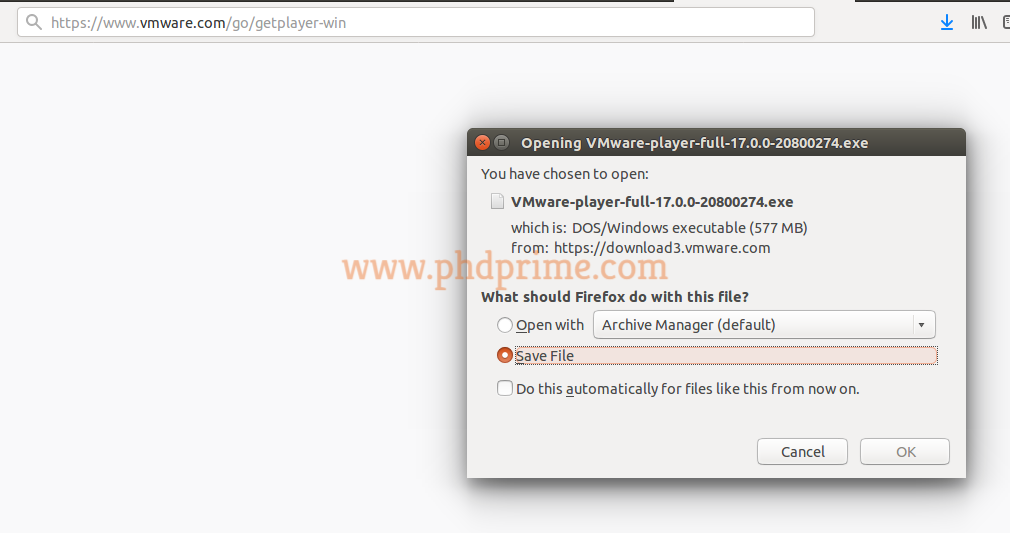 Phase: II
Then, we have to download the VM image based on Ubuntu 18.04 through the following URL.
                                                   http://www.mediafire.com/file/3itf14zxb7gclp4/Ubuntu1804.rar
Phase: III
Next, we have to install the Ubuntu in VMWare through the steps that are highlighted below.
The VMware workstation player has to open and click the "Open a Virtual Machine"
Then, go to the place in which the VM image is extracted
We have to click the "Play Virtual Machine"
Phase: IV
Consequently, we have to install the packages based on ns-allinone-3.33 through the execution of the commands that are highlighted below.
cd ns-allinone-3.33/
sudo ./build.py –enable-examples –enable-tests
Phase: V
The below mentioned commands are implemented to execute the simulation file in ns-3.33 in the Ubuntu terminal.
cd ns-3.33
sudo ./waf –run hello-simulator
If you are facing some difficulties, then get back to us to clear all such issues with the support of our technical experts.